Marketing is Dead: Engagement is Alive
Interviews with 7 leading Marketers from Global Brands.
Ahead of this year's Brand Marketing Summit, we spoke with leading marketers from Adidas, Dell, National Geographic, Lenovo, Turner, Nationwide and QVC. You will hear about their goals for 2018, as well as how marketing's role in their business is changing. We also discussed to what extent they are mapping customer journeys and how important engaging storytelling. We when then finish with their advice for other brands and marketers.
Marketers are faced with an increasing pressure to cut through the noise and impress their customer. Incite Group wants to get to the bottom of where exactly marketers are spending their time and money, and what should be on your priority list for 2019.
Fill in your details on the right and we'll send you the full compilation >>>
Exclusive insights from some of the biggest brand leaders in the world: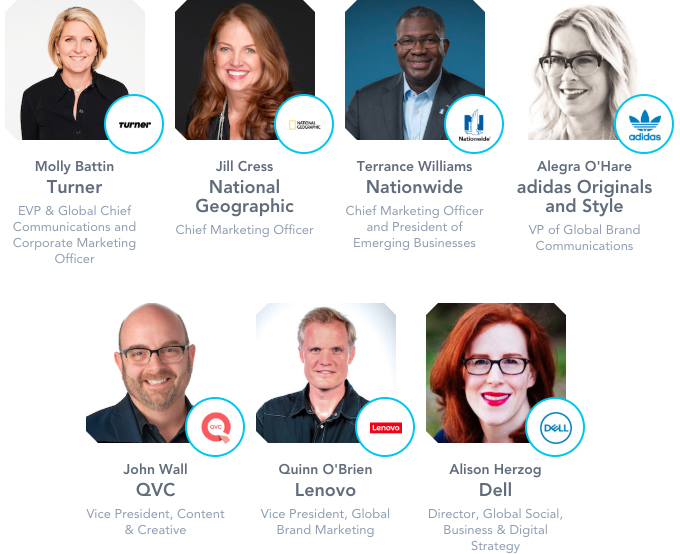 Download the exclusive compilation by entering your details on the right >>>

Incite Group is a trading name of FC Business Intelligence Ltd.
Registered in England and Wales no.4388971. Registered address 7-9 Fashion Street, London, E1 6PX, UK
Get the full interview compilation:

Complete your details below and we'll send you this exclusive insight filled compilation to help you're your priorities for 2019.