Incite Group is a trading name of FC Business Intelligence Ltd.
Registered in England and Wales no.4388971. Registered address 7-9 Fashion Street, London, E1 6PX, UK
Create Personalized Digital and Mobile Experiences that impact, engage and add value to your customers daily lives

The Global Meeting for Digital, Product and Growth Leaders
The Open Mobile & Digital Experience Summit is a global movement to bring together Chief Digital, Product and Marketing officers from America's most powerful and innovative brands to shape the future of experience to one that is customer-driven, powered by data and technology.
Your customer demands personalized digital experiences, timely and relevant marketing and on-the-go mobile access. For this reason, Digital, Product and Marketing must all work together to ensure your brand experiences differs.

Globally Renowned Speakers Include: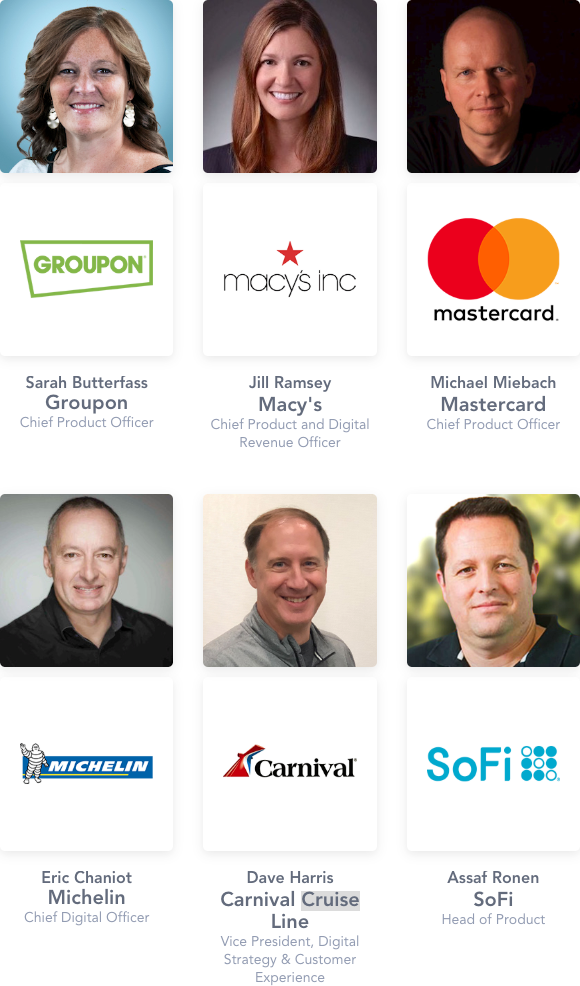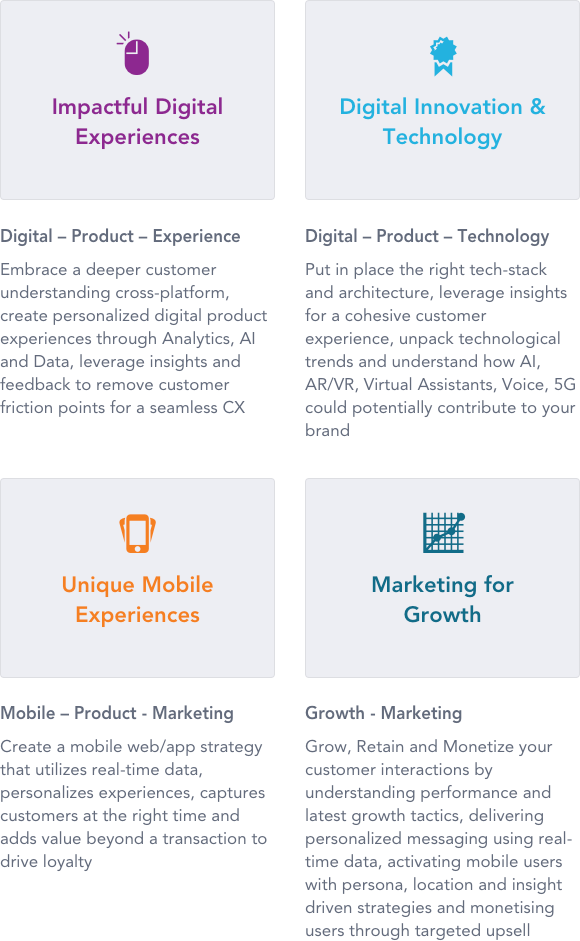 Business Critical Discussions in One Place:
The death of standalone apps and what's next: With app downloads being a key challenge, this year's meeting will delve deep into the solutions, new opportunities and next steps you need to take in order to survive the dying app statistics from progressive apps to growth tactics and changing your app strategy to stand out among the 5 million apps available


Experience trumps competition: 75% of consumers are more likely to make a purchase from a company that knows their name and purchase history and recommends products based on their preferences - it is time to capture your customers attention with the strategies and tools to deliver personalized product experiences, omnichannel strategies and segmented marketing


Unpack the latest technological trends and know what is right for your business: 76% of companies are investing in emerging technology and it's time to ensure you know how AI, Chatbots, Voice, AR/VR can impact your brand interactions


Create a seamless customer experience across desktop, mobile, smart devices and more: 71% of consumers want a consistent experience across all channels, but only 29% say they actually get it – hear how to create a connected user journey across all touchpoints and devices
Got any questions?
If so, contact me on the below information and I'd be delighted to help.
Customer First. Digital Second.