Who's leading the way in customer service? Benchmark yourself here
Customer service is in a crucial stage of scaling service and meeting increasing customer demands. As the role evolves year on year, businesses are bringing customer service closer to the executive table and investing more budget into new channels. But competition is fierce and ROI is hard to demonstrate.
The 2019 State of Customer Service Report is the opportunity for you to take a glimpse at the strategy of 500+ customer service and social care professionals – And prioritize accordingly.
Benchmark your current strategy and set your priorities for 2019 and beyond.
Fill in your details on the right and we'll send you our comprehensive new research report on the pillars of customer service in 2019 and beyond >>>>
Gain direct insight from 500+ customer support execs on chatbots, scalability, multichannel integration, personalization, proactive care, and much more!
Download this exclusive report to learn:
The biggest issues for in-house customer service leaders in 2018: Such as why agents are still your number one focus, as training and recruitment stand again as a top priority
Comparing priorities for 2018-2019: Where customer service executives are spending their budget now, and what they will have access to in 2019
Are you able to show ROI: With 30% of respondents admitting they cannot show ROI well, how are CS leaders gaining investment?
Benchmark yourself against the competition: Are you part of the 60% of brands enjoying greater customer satisfaction through social media resolution?
Personalization is key to success: Why for a second year in a row (!) respondents said personalization was a top 3 priority for the year ahead
Download the exclusive report by entering your details on the right >>>
Contributing brands include: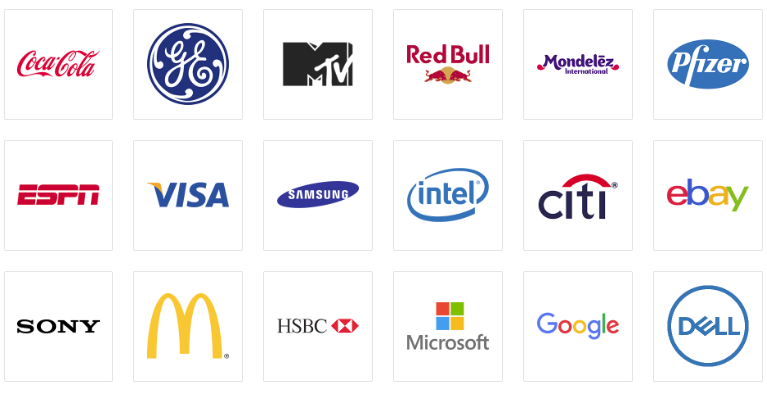 Download the exclusive report by entering your details on the right >>>
Kind regards,
Jas

Incite Group is a trading name of FC Business Intelligence Ltd.
Registered in England and Wales no.4388971. Registered address 7-9 Fashion Street, London, E1 6PX, UK
Get this Exclusive State of Customer Service Report Sent Straight to Your Inbox





Complete your details below and benchmark yourself against America's top brands with this exclusive report

Jasmine Kees
Global Project Director | Incite Group
International: +44 (0)20 7375 7532
US Toll-Free: 1800 814 3459 x 7532