The future of marketing is authentic engagement on a personal level. To stay ahead of our competition its vital we pioneer new technologies, strategies and channels to achieve this. Bringing together leading CMOs from the world's biggest brands, The Brand Marketing Summit (May 30-31st, SF) is designed by marketers for marketers, to empower you with the latest innovations, strategic insights and best practices.
Drop your details in the box on the right and be the first to receive details on:
The world leading roster of Chief Marketing Officers, cross industry experts and innovators who will be sharing their expertise with you.
Cutting-edge industry keynotes, case-studies and debates: Conquer key challenges, discover new opportunities and deliver seamless, relevant and engaging marketing
A whole host of senior marketing decision-makers attending from the most powerful and innovative brands in the world!
Exclusive discounts on registration you won't find anywhere else!

Just announced: The start of our world-renowned speaker faculty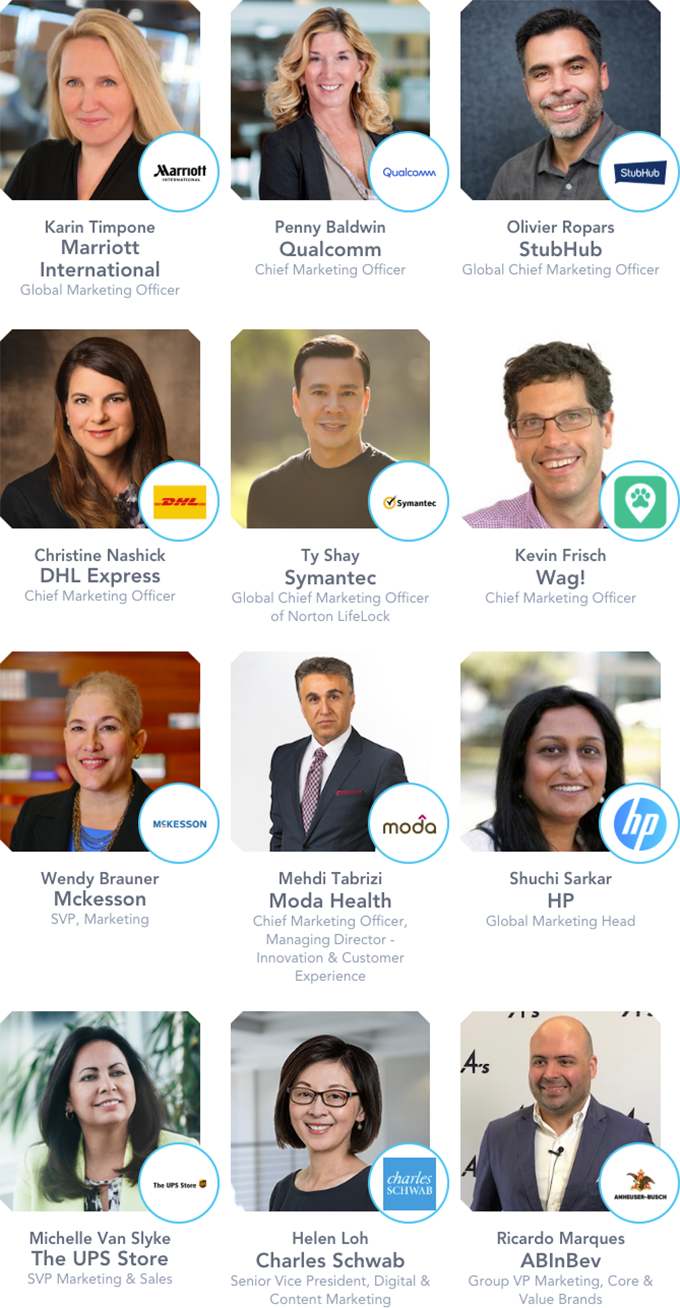 An agenda by marketers for marketers!
The Future of Marketing - CMOs share their plans for keeping brand relevancy in an ever-changing world, finding brand purpose, reinventing a legacy and creating a culture of innovation.
Understanding and Personalizing Customer Journeys - Fully understand your customer and their journey to unlock data-driven personalized experiences at moments that matter.
Emotive Creative and Engaging Storytelling - Cut through the noise with impactful interactions that inspire. Tell stories that engage on an emotional level but are grounded in brand.
Impactful Influencer Marketing and Innovative Social Content - Amplify your reach! Create and distribute a large amount of content with less effort and lower overheads. The formula for social success: collaborate with the right influencer's, empower employees, leverage live streaming and engage with ephemeral.
A holistic view of the entire marketing ecosystem: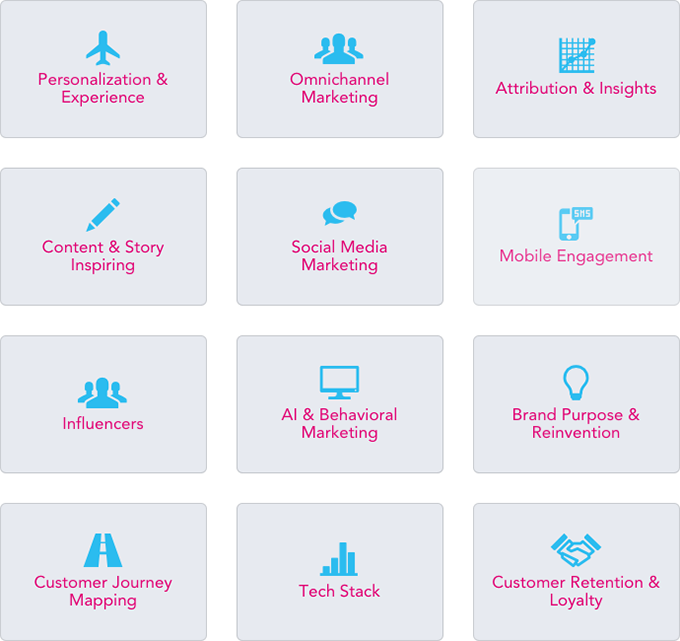 Previous attendees include: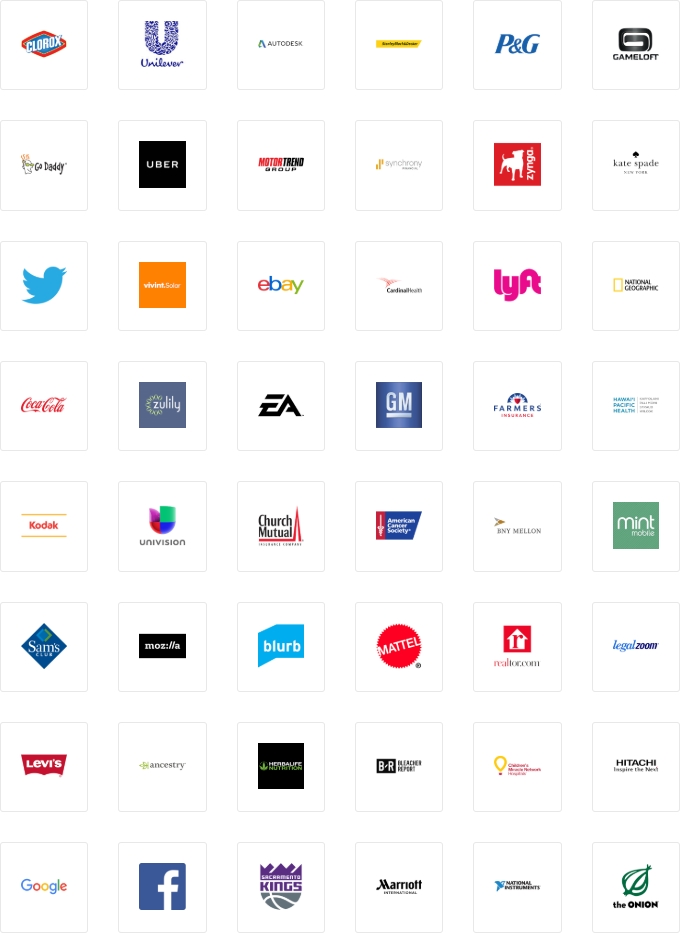 Please let me know if you have any feedback, or if you would like to get involved with the event.

Aaron Jackson


Incite Group is a trading name of FC Business Intelligence Ltd.
Registered in England and Wales no.4388971. Registered address 7-9 Fashion Street, London, E1 6PX, UK